To make this possible, we created the RHC METHOD - Rediscover, Abilities and Connect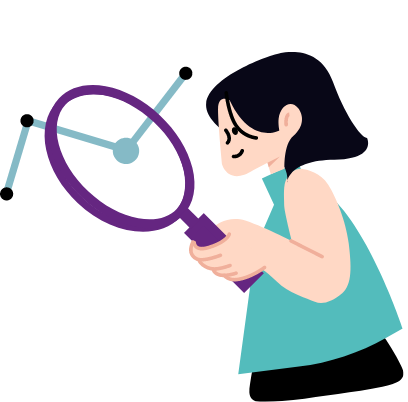 REDISCOVER through performance and potential assessment tools on how well IT resources are being used. Thus, we identify new ways to do more with existing resources.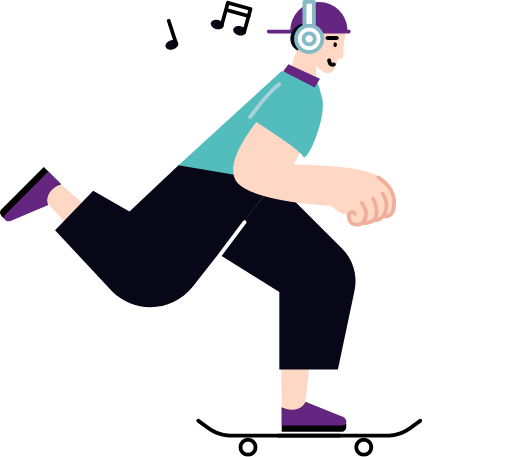 ABILITIES in reviewing, proposing, and executing processes that, through appropriate expertise, optimize the technological environment of the business. Be it local or cloud.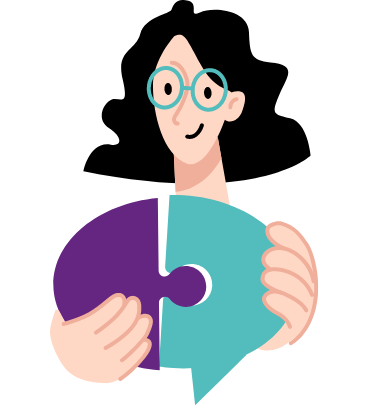 CONNECT with new solutions to make your business more collaborative, agile, and intelligent, in applications from the most diverse manufacturers (including Microsoft).